CELESTE'S OPEN HOUSE SCHEDULE
Happy Easter Everyone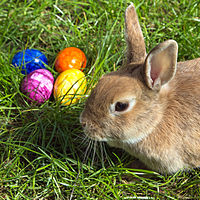 Due to the Easter Sunday Holiday, there will not be any Open Houses scheduled.
If you have any specific questions, please feel free to reach out directly at 847-321-1126. Text is also welcome.
If you're looking for a specific Open House or would like a schedule for the town you're shopping in, download my KW App and search for the Open House schedule near you. From your smart phone, visit
http://www.SearchAllNorthernIllinoisHomes.com
and then visit the page (KW MOBILE App) below, then click on the link below. It'll require your cell phone number.
Celeste's KW Mobile App
http://app.kw.com/KW12F68FM